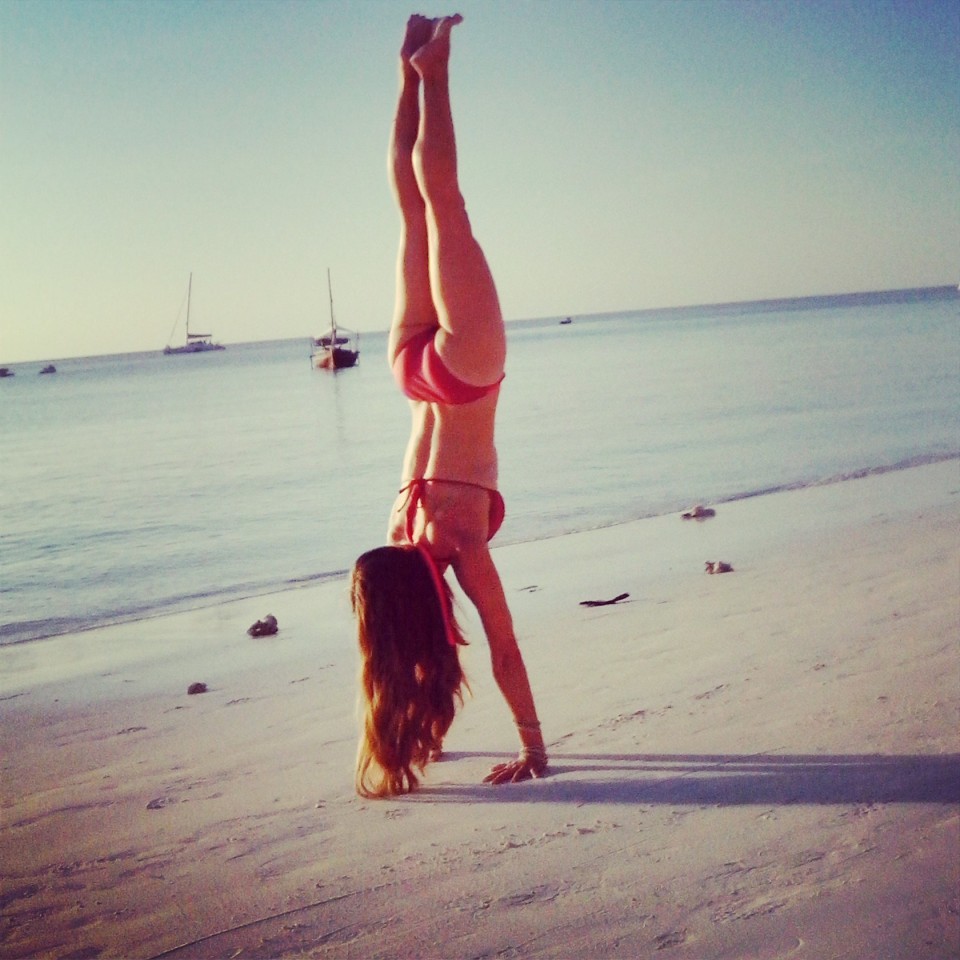 ART & SCIENCE OF YOGA 200 hr yoga teacher training
Zanzi Yoga School is  Yoga Alliance Registered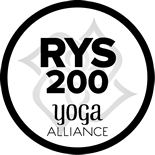 April 2021
Arrive: Saturday 3 April 2021
Depart: Saturday 1 May  2021
200 hr yoga teacher training in the Art & Science of Yoga, a teacher training program with focus on creative vinyasa flow, dynamic hatha based on ashtanga, yin yoga,  pranayama, meditation, chanting, yoga philosophy and studying the link between what yogis has been saying for thousands of years and what scientist are only starting to discover and explore now.
For more photos please visit the facebook page
This course will enable you to:
Understand and share the knowledge and transformational powers of yoga
Understand and teach links between yoga and science
To instruct and align the body verbally and through hands-on adjustments
Incorporate yoga philosophy concepts into your classes
Unleash your life force energy through pranayama
Becoming mindful through meditation
Understand the power of our thoughts and intention and taking responsibility of our lives in every aspect
Create creative flowing and aligned orientated yoga classes
Teaching Faculty: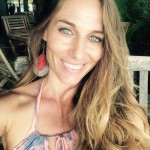 Marisa van Vuuren – Lead Yoga Teacher
"I see yoga as 'practical psychology' – providing the tools to cope with daily life and its challenges. Yoga's direct positive effect on the body & mind transforms the relationship with ourselves and the world we live in. Yoga leads to self-acceptance and self-love which leads to realizing our true passions and gifts in life and the courage to follow our dreams to live a fulfilled life."
To learn more about Marisa you can read this interview with "Letters in Yoga" 
Asanas
Learn techniques and tools in teaching yoga through different yoga styles: Vinyasa Flow, Dynamic Hatha based on Ashtanga and Yin Yoga
1 x Stand Up Paddle Board Yoga sessions
Alignment workshops –  Demonstration, observation, modifications, adjustments,and clear instruction cues of asanas
Art of Adjustments – Verbally and Hands-on
Pranayama
Learn what pranayama is and why we are practicing it
Practicing and learning how to teach different pranayama techniques
Meditation
OM Mantra Meditation
Dynamic Dancing Meditation
Silent meditations
Chanting
Science of sound
Chanting OM
Teaching Methodology
Qualities of a yoga teacher
Principles of observation
Principles of modifications
Principles of adjustment
Sequencing creative and intelligent flowing classes
Alignment principles and learning how to sequence the different categories of asanas: (standing poses, forward bends, backbends, twists, arm balances, hip openers, core awakening and inversions)
Giving clear, precise verbal cues
The yoga profession
Yoga Philosophy

Applying Pantanjali's yoga sutras practically into your life and learn how to incorporate the teachings into your yoga classes.
Understanding what yoga is and why we are practicing it.
Gain an understanding of the benefits yoga has on the body, mind & spirit
Learn how yoga serves as 'practical psychology' transforming and empowering us to live our full potential.
Studying the history of yoga and how it has evolved
Anatomy (Physical & Energetic)
Gain an understanding about the subtle energetic anatomy: chakras, nadis, grantis, koshas, gunas, tattvas, doshas, 5 pranas, bhandas and how yoga influence our energetic body.
Functional anatomy in yoga
Common yoga injuries and how to avoid them
Practicum
Practice teaching one to one
Practice teaching groups
Giving and receiving adjustments
Modifications and Variations
Teaching a mini workshop
Giving a 10 min lecture
Receiving and giving feedback
Observing others teaching
Science and Yoga
Learn about the links between the latest scientific research of subtle energy and what the ancient yogis have been saying for years.
Understanding the links between scientific research on the electromagnetic heart, neuroscience, scientific analysis of the human energy field and yoga.
Schedule
07:30  Coconut and fruits
08:00: Asana practice, pranayama and meditation
10:00 – 11:30 Brunch and Break
11:30 Anatomy
12:30 – 14:00  Teaching methodology and art of adjustments
14:00 – 16:00 Lunch and swim break
16:00 – 17:00 Philosophy
17:30 – 19:00 Asana practice, pranayama and meditation
19:30 Dinner
Off day on Sundays
Study materials
You will need to purchase and bring the following books along:
Yoga Teacher Training Package Include:
– 28 nights accommodation at Casa Umoja
– 7am – Fruits & Coconut
– 10am – Brunch
– 7:30pm – Dinner
– Yoga Tuition
– Yoga Manual
– Yoga Certification which will allow you to register with Yoga Alliance International.
* Off day on Sundays
$ 2995  per person sharing double occupancy
$ 2 895 per person triple occupancy
$ 3 380  single occupancy (only one room available)
Not included:
* Lunch is not included
* Only breakfast on off days (Sundays) no dinner included on Sundays.
* Transport from airport to hotel is 1 hour 15 min drive, $50 one way.
* Books not included
* Online Anatomy Training of $55 not included
Accepted payment methods:
Online Payment.
Dates:
Arrival, welcoming, opening and  introduction on the Saturday at 17.30pm
Training starts on the Sunday
Closing Ceremony: Last Friday night
Departure: On the last Saturday
Any additional night before or after the training can be booked and paid directly with Casa Umoja.
Booking Conditions:
To secure your booking a $300 non-refundable deposit payment needs to be paid. Balance to be paid in full two months before the training.
Cancellation Conditions Casa Umoja:
If a booking is being cancelled 35 days prior to arrival a refund of the total amount will be granted.
A cancellation from 34-20 days prior to arrival requires a 50% cancellation charge.
A booking to be cancelled from 14 up to 3 days prior to arrival will be charged 80%