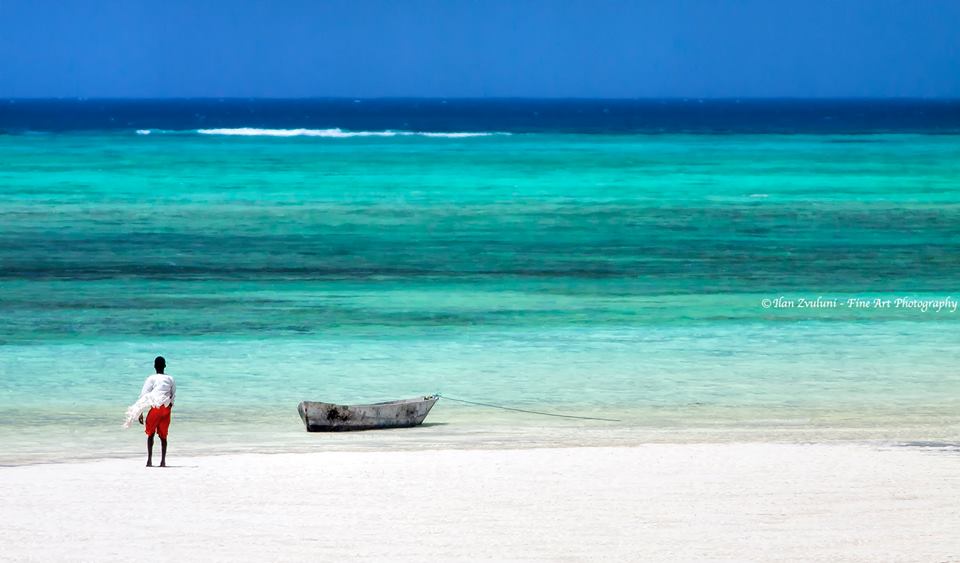 Mysterious, exotic and romantic. Zanzibar is the evocation of the exotic, an archipelago nestled in the Indian Ocean, 37km offshore from Tanzania. A destination both legendary and mysterious.
The historic charms of Stone Town, the picture-book, palm-fringed beaches, colourful reefs and the cultural pride that exudes from every beach hut, every temple and every courtyard continues to lure visitors from around the world.
The haloes of idyllic beach that adorn the island's coast, and the fragrant spice plantations that blossom in the interior make Zanzibar the ultimate Indian Ocean destination, the jewel in East Africa's crown.