luxury yoga retreat @ z hotel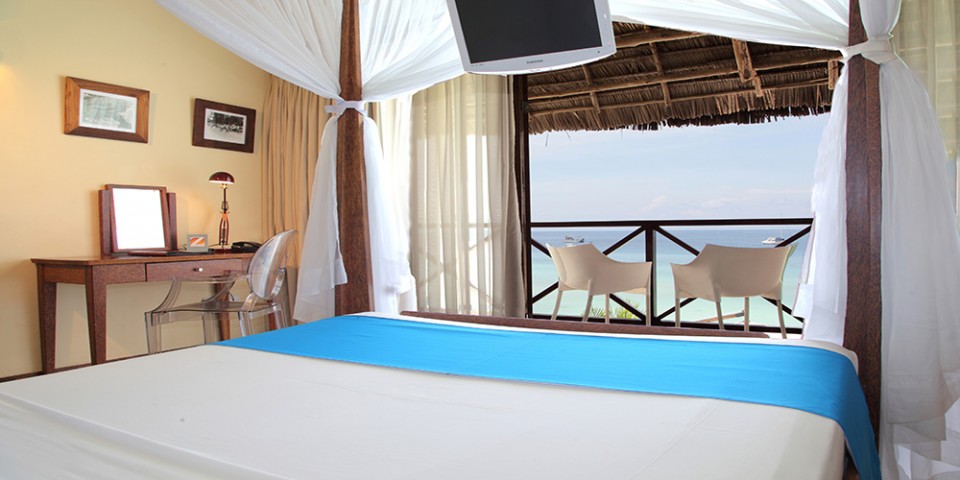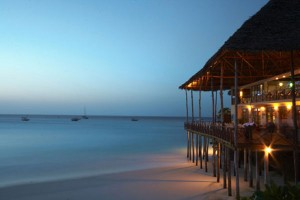 Yoga Retreat Zanzibar Package @ Z Hotel includes:
7 nights @ Z Hotel (breakfast included)
12 Yoga sessions (Vinyasa Flow & Dynamic Hatha based on Ashtanga)
* The yoga will take place at Flame Tree Cottages which is about 8 minutes walk on the beach from Z Hotel to Flame Tree Cottages.
* No yoga on Saturdays
Dates: Available throughout the year. Z Hotel is closed from 14 April – 14 June
Exclusive Low Season offer: "Pay for 5 nights, Stay for 6" (B&B only):
*Between 1st June 2015 – 30th June 2015
*Between 01st November 2015 – 22nd December 2015
*Between 01st March 2016 – 15th April 2016
All rates quoted are subject to change without notice, although every effort will be made to give due warning.
HIGH SEASON:
1 July – 31 Oct 
23 Dec – 28 Feb
Deluxe Garden View:
Single Occupancy: $1650
Per person sharing:  $1160
Deluxe Sea View:
Single Occupancy: $1970
Per person sharing: $1280

LOW SEASON:
1 March – 15 April
1 Nov – 22 Dec
Deluxe Garden View:
Single Occupancy: $1 570
Per person sharing:  $1089
Deluxe Sea View:
Single Occupancy: $1 795
Per person sharing: $1195

a) No Shows: 100% of the full booking value,
b) Within 5 days: 100% of the full booking value,
c) 6 to 10 days: 75% of the full booking value,
d) 11 to 30 days: 50% of the full booking value
A 50% deposit is necessary in order to secure bookings
As per our  Z Hotel's terms and conditions, payment is due in full five weeks before the guests arrival