about marisa & the teachers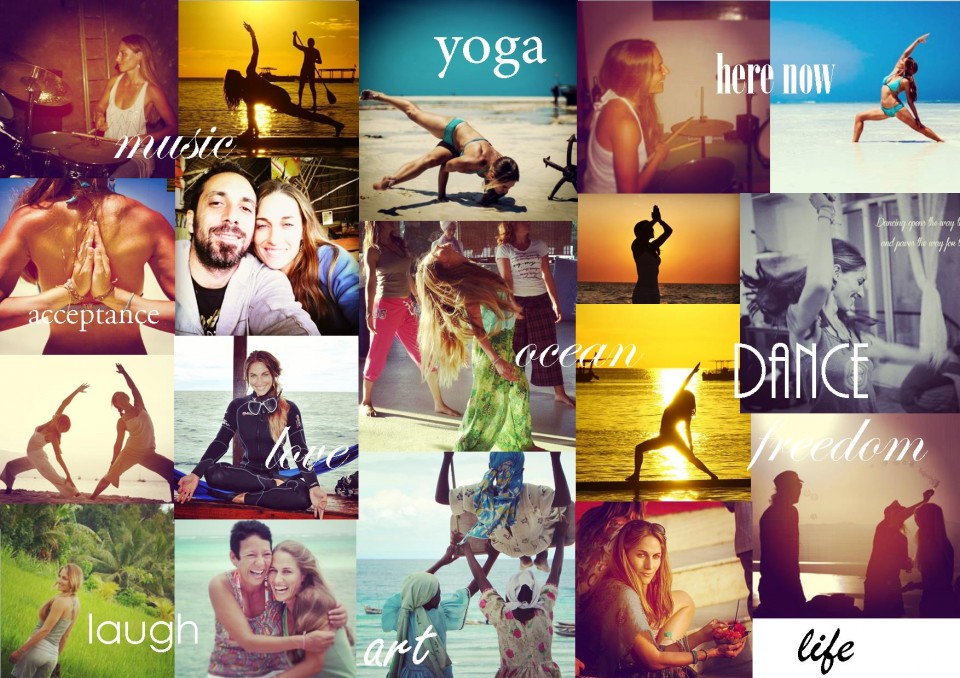 Marisa van Vuuren – Founder and Director of Yoga Zanzibar & Lead Yoga Teacher of the Art & Science Teacher Training Program
Born in South Africa in the Karoo. Marisa has been living on the island of Zanzibar since 2003.  She fell in love with the island's ambience, colors, turquoise blue ocean, simplicity of lifestyle, its people and sunsets.
Marisa van Vuuren is the founder of Yoga Zanzibar – the one and only yoga alternative in Zanzibar offering yoga retreats throughout the year since 2009.
Marisa is an Experienced Registered Yoga Teacher with the worldwide Yoga Alliance. She teaches dynamic Hatha based on Ashtanga, Vinyasa Flow and Kundalini Yoga, bringing awareness into mindfulness and energy flow. Marisa has been practicing yoga for over 11 years. She also teaches the Art & Science of Yoga 200hr Teacher Training Program certifying yoga teachers.
Marisa's vision is to be of service to others through sharing the tools of yoga with her teachings. She is passionate about life, yoga, travelling, the ocean, dancing, playing drums and painting.
She is also the co-founder of Divine Diving, Yoga & Dive Center, Zanzibar – the fusion of yoga & scuba diving. www.scubazanzibar.com She is a PADI Dive Master and finds Yoga and diving a true complement as Yoga practice helps you regulate your breath and entering a meditative state while diving.
Marisa also co-hosts International Retreats with Consciousness Coach® Marcel D'Allende, in the most exotic locations on earth, igniting the mind, body and soul." Barefoot Yoga & Consciousness Retreats" ® are a powerful combination of Consciousness expanding workshops and Yoga. www.barefootyogaretreat.com
Maris is part of a online yoga community offering yoga video classes. To get a taste of Marisa's yoga classes you can visit www.bemoreyogic.com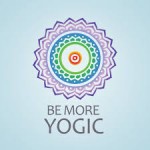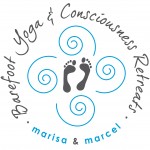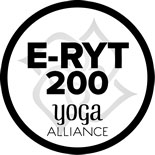 Maree Mirkovich:
MAREE MIRKOVIC teaches soulful, mindful, Power, Vinyasa and Hatha yoga, with equal focus on breath, intention and asana.
Maree brings a variety of styles together, along with an equal focus on the breath and soul connection. From Power yoga to mindfully constructed vinyasa flows to gentle, restorative yin, Maree brings soul to the mat. Including pranayama, meditation and mantras during savasana.
Classes are for all levels however, Maree particularly loves teaching beginners, making them feel comfortable and confident with the help of clear, concise cues and hands on adjustments.
Maree also assist on the 200 hr Art & Science of Yoga Teachers Training program.
Review from Deborah Nightingale: "Maree has a lovely way with students! Maree really has a wonderful presence and ability to communicate, while at the same time putting the students at ease. I can't say how much I enjoyed classes with her. She is a fabulous teacher, and I love her energy."