about marisa & the teachers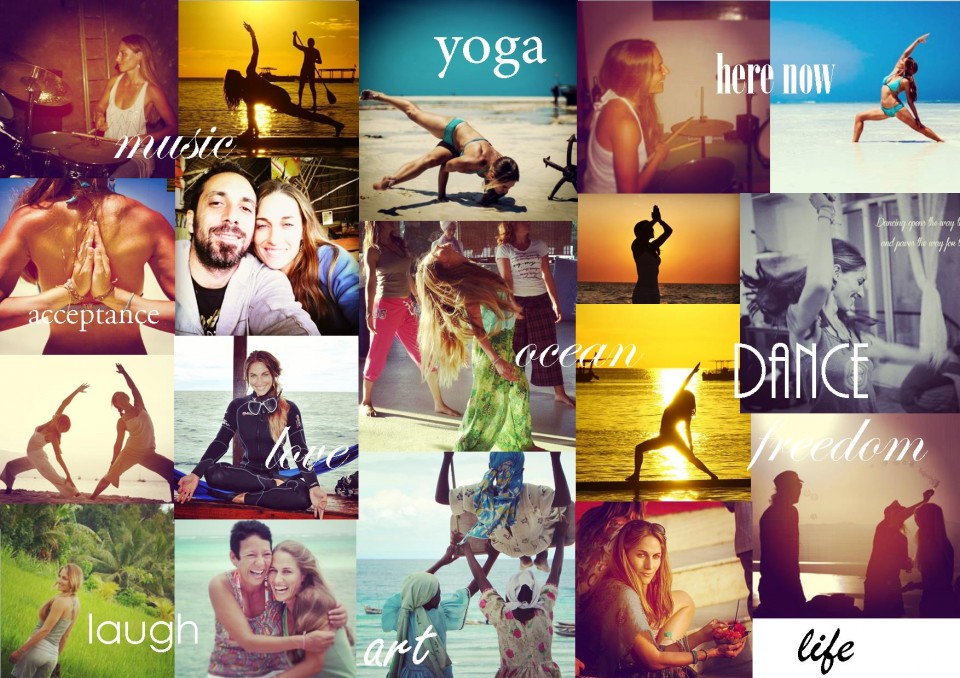 Marisa van Vuuren – Founder and Director of Yoga Zanzibar & Lead Yoga Teacher of the Art & Science Teacher Training Program
Born in South Africa in the Karoo. Marisa has been living on the island of Zanzibar since 2003.  She fell in love with the island's ambience, colors, turquoise blue ocean, simplicity of lifestyle, its people and sunsets.
Marisa van Vuuren is the founder of Yoga Zanzibar – the one and only yoga alternative in Zanzibar offering yoga retreats throughout the year since 2009.
Marisa is an Experienced Registered Yoga Teacher with the worldwide Yoga Alliance. She teaches dynamic Hatha based on Ashtanga, Vinyasa Flow and Kundalini Yoga, bringing awareness into mindfulness and energy flow. Marisa has been practicing yoga for over 11 years. She also teaches the Art & Science of Yoga 200hr Teacher Training Program certifying yoga teachers.
Marisa's vision is to be of service to others through sharing the tools of yoga with her teachings. She is passionate about life, yoga, travelling, the ocean, dancing, playing drums and painting.
She is also the co-founder of Divine Diving, Yoga & Dive Center, Zanzibar – the fusion of yoga & scuba diving. www.scubazanzibar.com She is a PADI Dive Master and finds Yoga and diving a true complement as Yoga practice helps you regulate your breath and entering a meditative state while diving.
Marisa also co-hosts International Retreats with Consciousness Coach® Marcel D'Allende, in the most exotic locations on earth, igniting the mind, body and soul." Barefoot Yoga & Consciousness Retreats" ® are a powerful combination of Consciousness expanding workshops and Yoga. www.barefootyogaretreat.com
Maris is part of a online yoga community offering yoga video classes. To get a taste of Marisa's yoga classes you can visit www.bemoreyogic.com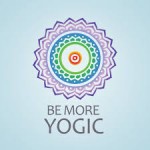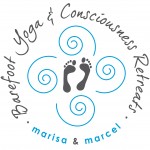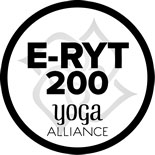 From 1 June – 31 August 2019 Guest Teacher:
Diane Prigent
Passionated about adventure and yoga, Diane travels around the world to learn and to share holistic healing therapies to develop inner peace and happiness in her surroundings.
Originally from France, Diane has began her yogic journey in the United-States, where she studies Art and fashion. With amazing results leading her to connect to her higher-self and awaken her true spirit, she decides to train and to learn how to share the beautiful gift to humanity that is yoga, with others.
After getting a first certification and teaching jobs in California and then France, she expatriated herself to India to deepen her knowledge, getting a second certification, practice karma yoga and learn different healing techniques to spread unconditional love and happiness wherever she goes.
She practices sound therapy, energy healing therapy (harmonyum) women healing circles and Ayurvedic massage therapy. Since then, she has been joyfully teaching and offering healing therapies while traveling in France, Africa, India, U.S.A., Brazil and Mexico.