about marisa & the teachers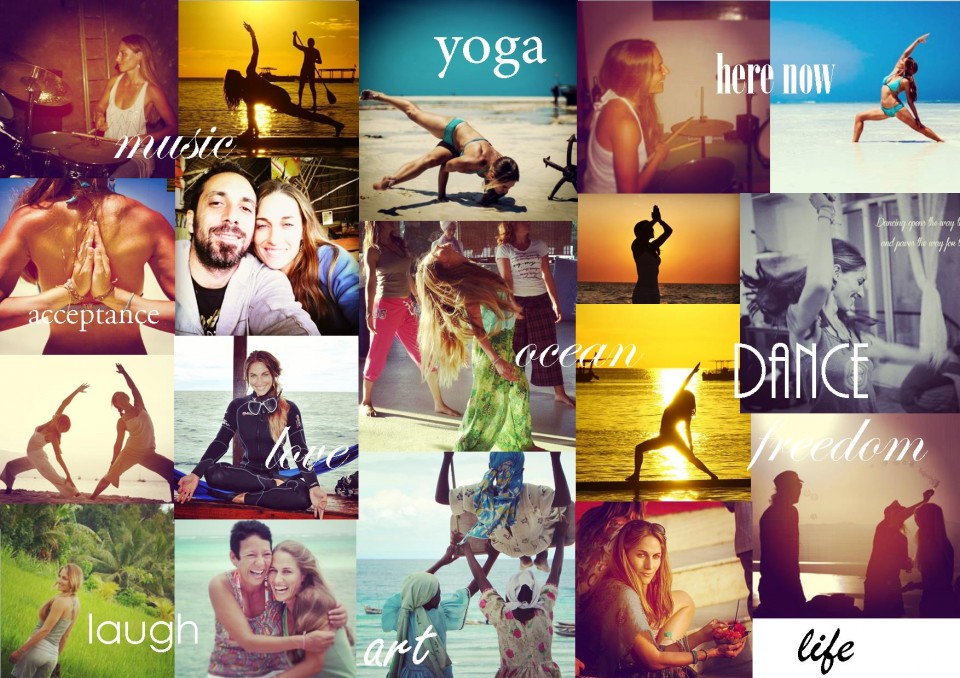 Marisa van Vuuren – Founder and Director of Yoga Zanzibar & Lead Yoga Teacher of the Art & Science Teacher Training Program
Born in South Africa in the Karoo. Marisa has been living on the island of Zanzibar since 2003.  She fell in love with the island's ambience, colors, turquoise blue ocean, simplicity of lifestyle, its people and sunsets.
Marisa van Vuuren is the founder of Yoga Zanzibar – the one and only yoga alternative in Zanzibar offering yoga retreats throughout the year since 2009.
Marisa is an Experienced Registered Yoga Teacher with the worldwide Yoga Alliance. She teaches dynamic Hatha based on Ashtanga, Vinyasa Flow and Kundalini Yoga, bringing awareness into mindfulness and energy flow. Marisa has been practicing yoga for over 11 years. She also teaches the Art & Science of Yoga 200hr Teacher Training Program certifying yoga teachers.
Marisa's vision is to be of service to others through sharing the tools of yoga with her teachings. She is passionate about life, yoga, travelling, the ocean, dancing, playing drums and painting.
She is also the co-founder of Divine Diving, Yoga & Dive Center, Zanzibar – the fusion of yoga & scuba diving. www.scubazanzibar.com She is a PADI Dive Master and finds Yoga and diving a true complement as Yoga practice helps you regulate your breath and entering a meditative state while diving.
Marisa also co-hosts International Retreats with Consciousness Coach® Marcel D'Allende, in the most exotic locations on earth, igniting the mind, body and soul." Barefoot Yoga & Consciousness Retreats" ® are a powerful combination of Consciousness expanding workshops and Yoga. www.barefootyogaretreat.com
Maris is part of a online yoga community offering yoga video classes. To get a taste of Marisa's yoga classes you can visit www.bemoreyogic.com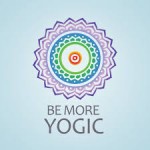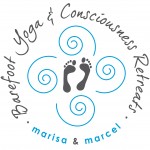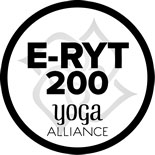 Fawzia Munshi:
Born in Malawi and raised globally, I love being able to connect with people from all walks of life. Which is why Yoga is one of the biggest loves I've ever known: It's truly a gift that's for every body as well as everybody.
My gypsy feet led me to Yoga about 8 years ago after a series of traumatic events left me broken and bruised. On the path to mend and strengthen my physical Self, I started noticing deeper shifts in my energetic Self that showed me that Yoga is so much more than what the body can do…It's about what the body can feel…How the mind can be steadied…And how in that space between the union of body and mind, there is Infinite joy and pure peace.
Eager to learn more about all these feel-good-yoga-vibes, these gypsy feet brought me to Zanzibar to do a Yoga Teacher Training with Marisa in 2015. I had no intention of 'becoming a yoga teacher' – it was more of an opportunity for personal growth. Blessed with an incredibly insightful, knowledgeable, and heart-full teacher, I soon began to see that for me, Yoga wasn't something that I was taught: It was a gift and versatile tool that had been openly shared with me, and hence, my pleasure and duty to pay it forward.
Since then, the path has taken me to Lesotho, Thailand, Cambodia, Bali, Kenya, Uganda, and South Africa. Learning more about Yoga, and how it can be shaped to fit anyone who would like to enjoy it has truly been – and continues to be- such a blessing.
The styles that I practice as well as 'teach'  include Pranayama, Ashtanga Based Flow, Dynamic Hatha, Vinyasa Flow, Yin, and Guided Meditations. Each class is designed to suit individual needs and abilities – but more importantly, to shine the light of love, health, and well-being on ourselves…So that we can better share it with others.
'' If you can breathe, You can do yoga" ~ T. Krishnamacharya (aka The Father of Modern Yoga)