about marisa & the teachers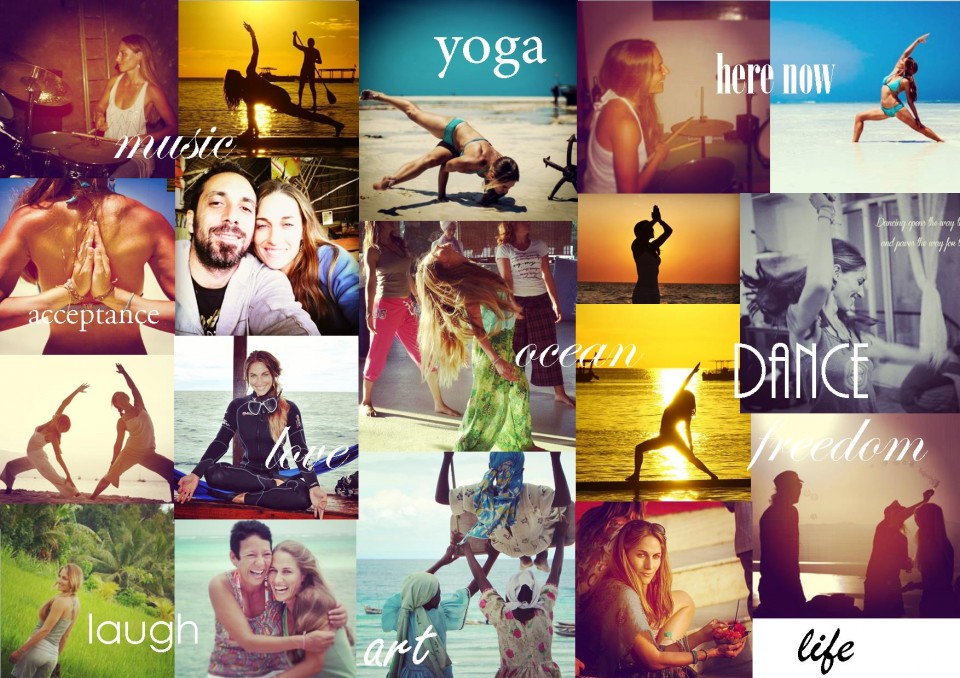 Marisa van Vuuren – Founder and Director of Yoga Zanzibar & Lead Yoga Teacher of the Art & Science Teacher Training Program
Born in South Africa in the Karoo. Marisa has been living on the island of Zanzibar since 2003.  She fell in love with the island's ambience, colors, turquoise blue ocean, simplicity of lifestyle, its people and sunsets.
Marisa van Vuuren is the founder of Yoga Zanzibar – the one and only yoga alternative in Zanzibar offering yoga retreats throughout the year since 2009.
Marisa is an Experienced Registered Yoga Teacher with the worldwide Yoga Alliance. She teaches dynamic Hatha based on Ashtanga, Vinyasa Flow and Kundalini Yoga, bringing awareness into mindfulness and energy flow. Marisa has been practicing yoga for over 11 years. She also teaches the Art & Science of Yoga 200hr Teacher Training Program certifying yoga teachers.
Marisa's vision is to be of service to others through sharing the tools of yoga with her teachings. She is passionate about life, yoga, travelling, the ocean, dancing, playing drums and painting.
She is also the co-founder of Divine Diving, Yoga & Dive Center, Zanzibar – the fusion of yoga & scuba diving. www.scubazanzibar.com She is a PADI Dive Master and finds Yoga and diving a true complement as Yoga practice helps you regulate your breath and entering a meditative state while diving.
Marisa also co-hosts International Retreats with Consciousness Coach® Marcel D'Allende, in the most exotic locations on earth, igniting the mind, body and soul." Barefoot Yoga & Consciousness Retreats" ® are a powerful combination of Consciousness expanding workshops and Yoga. www.barefootyogaretreat.com
Maris is part of a online yoga community offering yoga video classes. To get a taste of Marisa's yoga classes you can visit www.bemoreyogic.com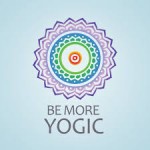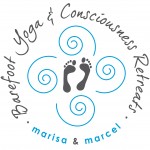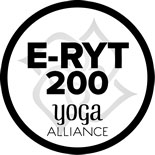 From 20 Oct – 12 Jan 2019 Guest Teacher:
Lupita

Lupita is a passionate, Mexican-Swiss, 30 years old Yoga Instructor and Reiki Practitioner. After years of practicing Yoga and as a former Socialworker she decided to deepen her knowledge in Yoga to be able to share this practice with others. In Spring 2016 she visited India and did her Yoga Teacher Training in Hatha Yoga and Multi-Style Yoga (500hrs RYT Yoga Alliance). She went on to complete another Teacher Training in Ashtanga Yoga (300hrs RYT Yoga Alliance) in Mysore, India in 2017 and became a Reiki Practitioner when she stayed in Dharamsala, India this Spring. Since Summer 2016 she has been travelling and teaching in India, Thailand, Indonesia, Switzerland, Colombia, Costa Rica, Sri Lanka – mostly on Yoga Retreats – and is currently here in Zanzibar teaching for Zanzi Yoga located at Nungwi Beach. To be in touch with nature while connecting with body, mind and soul, she usually teaches outdoors and keeps her focus on working with the seven main Chakras (Chakra-Balancing) through Yoga and Reiki.