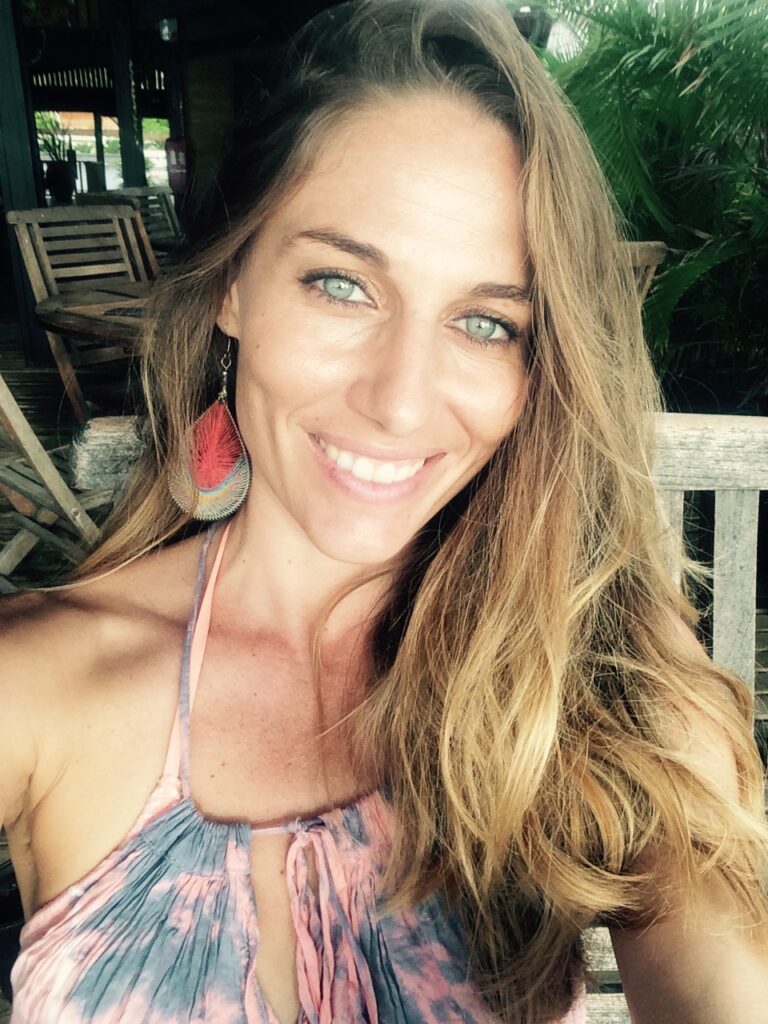 Born in South Africa in the Karoo. Marisa has been living on the island of Zanzibar since 2003.  She fell in love with the island's ambience, colors, turquoise blue ocean, simplicity of lifestyle, its people and sunsets.
Marisa van Vuuren is the founder of Yoga Zanzibar – the one and only yoga alternative in Zanzibar offering yoga retreats throughout the year since 2009.
Marisa is an Experienced Registered Yoga Teacher with the worldwide Yoga Alliance. She teaches dynamic Hatha based on Ashtanga, Vinyasa Flow and Kundalini Yoga, bringing awareness into mindfulness and energy flow. Marisa has been practicing yoga for over 18 years. She also teaches the Art & Science of Yoga 200hr Teacher Training Program certifying yoga teachers.
Marisa's vision is to be of service to others through sharing the tools of yoga with her teachings. She is passionate about life, yoga, travelling, the ocean, dancing, playing drums and painting.
"I see yoga as 'practical psychology' – providing the tools to cope with daily life and its challenges. Yoga's direct positive effect on the body & mind transforms the relationship with ourselves and the world we live in. Yoga leads to self-acceptance and self-love which leads to realizing our true passions and gifts in life and the courage to follow our dreams to live a fulfilled life."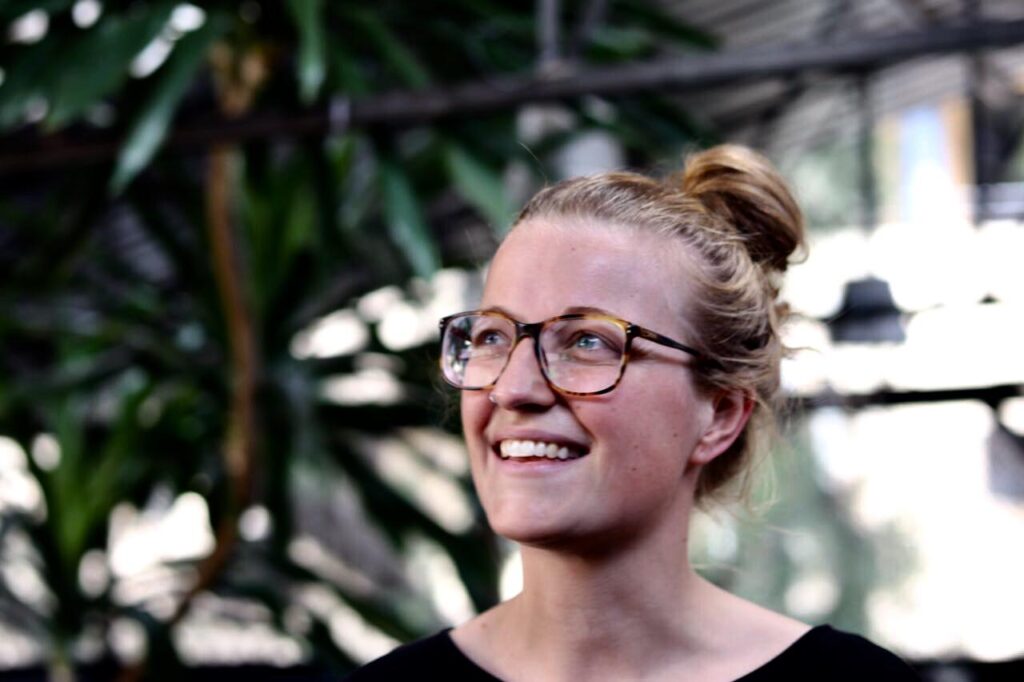 Anne was born and raised in Germany and has always had a great curiosity for everything beyond that. She holds a Masters degree in development studies and has worked as trainer and facilitator for Global Education and later as an advisor for the German official development cooperation in Kenya. She started her yoga practise in 2011 – after a long time believing that is it not for her as she is not flexible and/or sporty – and immediately fell in love with the fact that yoga is about yourself, wherever you are, and accepts you exactly that way.
In 2018, Anne took part in Marisa's teacher training at Yoga Zanzibar with the intention of deepening her practise and additionally realised how much she enjoys teaching yoga. She has been teaching at Acacia Studios and other locations in Nairobi, Kenya, and is regularly organising retreats on islands and sailing boats – combining her big passion for sailing with her other big passion for yoga in unusual places. In cooperation with the Flipflopi Project, she launched a line of upcycled yoga blocks from ocean waste to support the Flipflopi's mission to end single-use plastic. In 2021, she absolved another 300h teacher training in Greece. 
Anne firmly believes in making yoga accessible, enjoyable and welcoming for everyone and focuses on persons, not poses. She teaches mainly Vinyasa Flow in a playful and invigorating style, as well as calming yin classes. 
We would love to hear from you if you are interested to book a yoga holiday or yoga teachers training!
WhatsApp +255 62 063 6935