FLow retreat
15-22 April2023


7 x nights accommodation at Badolina Bungalows
Breakfast included
9 x yoga choreo flow classes with Marisa 
5 x workshops with Neha 
Sunset Cruise 
Opening dinner & closing dinner 
Workshop manual 
Standard Double/Twin/Triple Room with Terrace
 $ 1035 single occupancy 
 $ 790 per person sharing 
King Room or Deluxe Double/Twin Room with Terrace
 $ 1285 single occupancy 
 $ 925 per person sharing 
We have all been taught how to push, struggle, focus, achieve and do. But there are moments in our life where our natural brilliance shines through with ease and grace. We call this the Flow State. It is in Flow that we can transcend our mental limitations, that we naturally attract the possibilities we desire and in experience joy, love and peace. We have not been taught, trained or shown how to access this state. 
Flow is a collaboration between Marisa Van Vuuren of Yoga Zanzibar, and Neha Erasmus of Spolosophy, and is centered on helping you to access a high vibrational way of living through flow.  Join us in breathtaking Zanzibar for five days of Flow.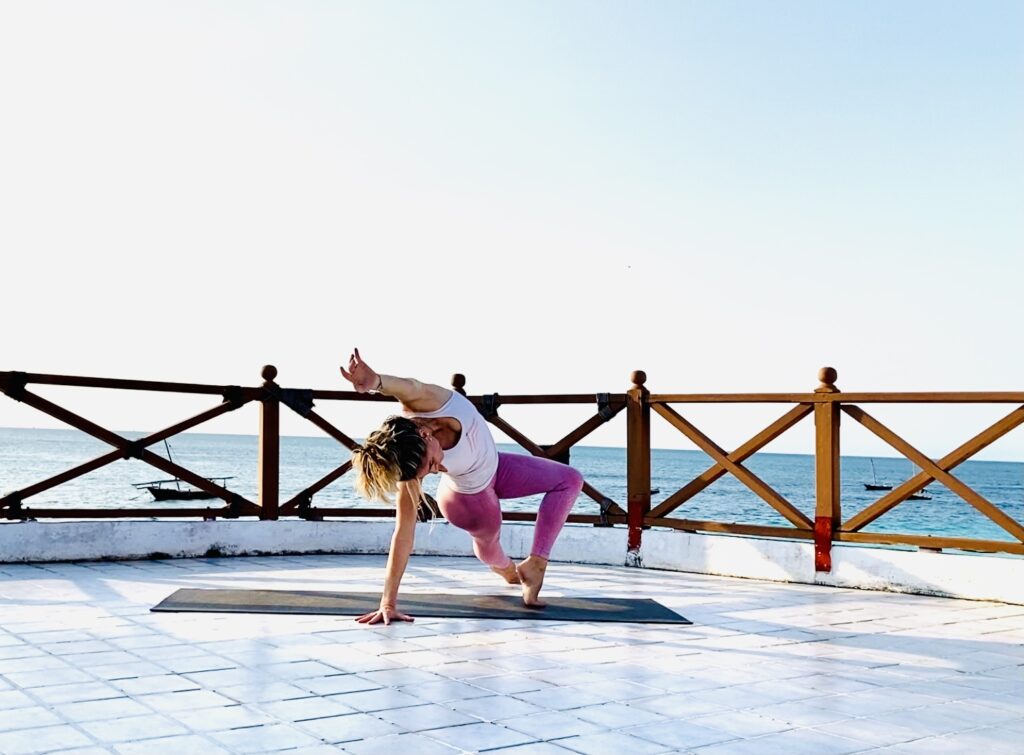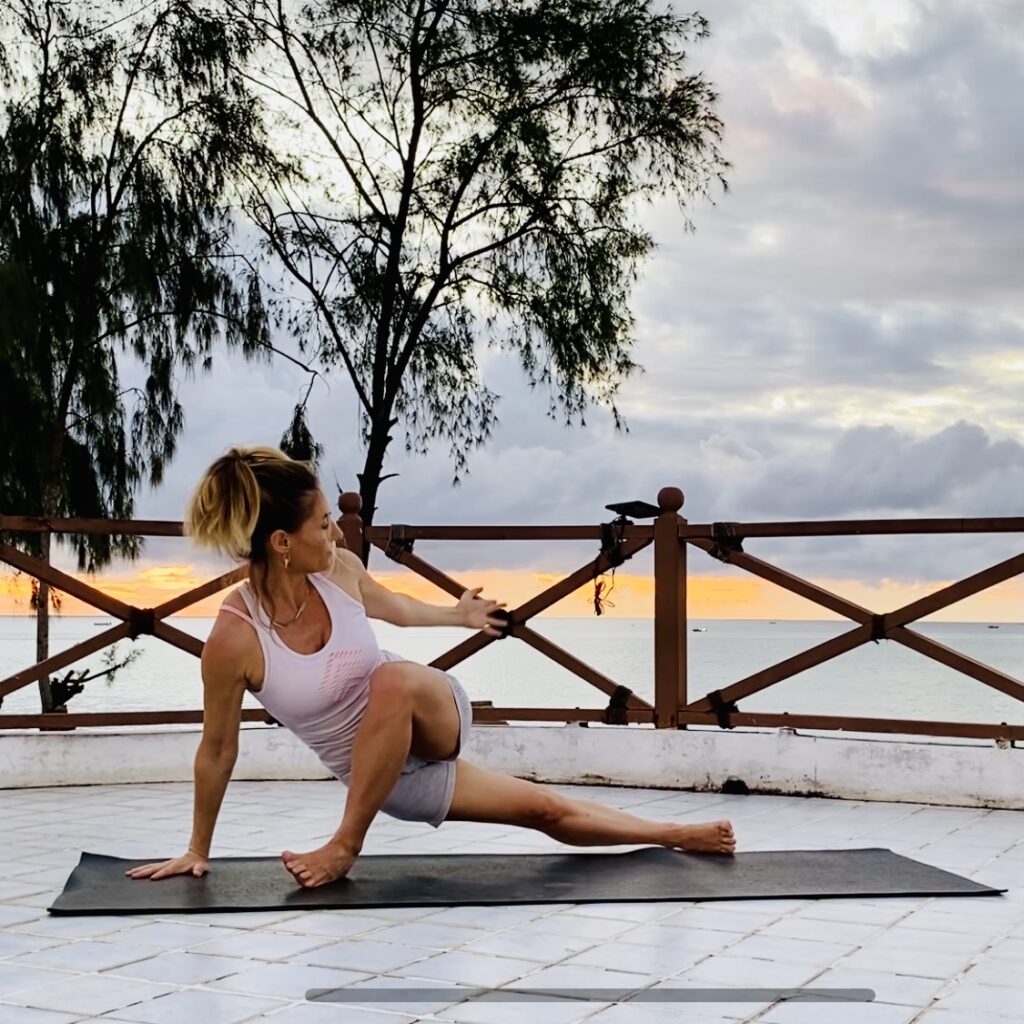 The retreat will teach you a new and unique style of yoga. Yoga Waves Flow place emphasis on movements synchronised with rhythm and breath. The focus is on continuous flowing movement in a manner that emphasise breathing and staying on the beat of the music.
A Yoga Waves Flow Class is a Yoga choreo created to a specific song. During the class we learn the choreo gradually through repetition and build up. At the end of the class you will do the choreo without even realising that you know it already! You will find yourself flowing seamlessly through the asanas choreo to a specific song.
The approach to yoga is fresh, fun, inspiring and exciting! There is less emphasis on detailed alignment cues and more emphasis on flow, rhythm and breath. This style is suitable for students who already have an understanding and demonstration of healthy alignment in the postures.
A course in Flow with Neha is also included. Each day there is a one-hour class to give you a deeper understanding of Flow: how it works and the theory and science behind it. You will learn tools and techniques to help you access Flow State and simple and fun exercises to understand and experience your Self more deeply and easily.
Class 1: The Human Technology
Class 2: Healing
Class 3: The Feminine and Masculine
Class 4: The New Consciousness
Class 5: Surrender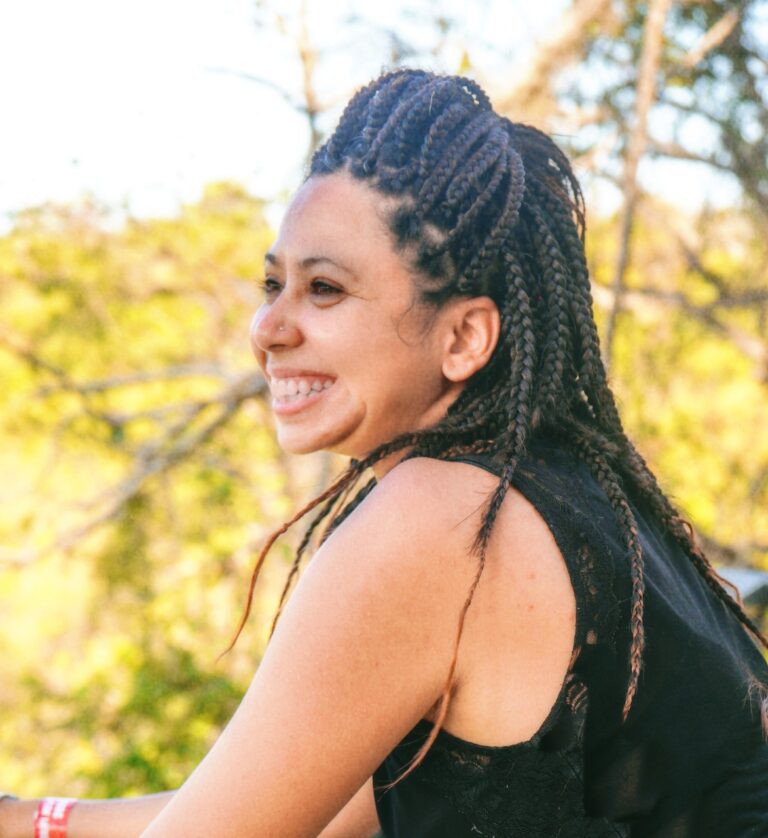 8:00 – 9:15 am – Yoga Flow
9:30 am – Breakfast
11: 00 – 12:00 am – Workshops (A course in Flow)
5:45 – 7:00pm – Yoga Flow
Badolina Bungalows are located in Nungwi Village, 30 meters away from Zanzibar's most beautiful white beach and turquoise water.  Set in a tropical garden with coconut trees, hammocks, swings and chilling areas. The Bungalows are decorated in a "shabby chic beach style". Simple but cozy, budget, value for money accommodation. 
You can enjoy delicious meals and drinks at our well known Badolina Secret Garden Restaurant adjacent to the hotel and Badolina Tokyo | Sushi & Noodles on the beach 30 meters from the hotel.
Badolina Bungalows have a friendly, fun vibe and is the perfect place to meet fellow travellers!
Marisa van vuuren
Yoga Teacher
Neha erasmus
Philosopy teacher
We would love to hear from you if you are interested to book a yoga holiday or yoga teachers training!
WhatsApp +255 62 063 6935