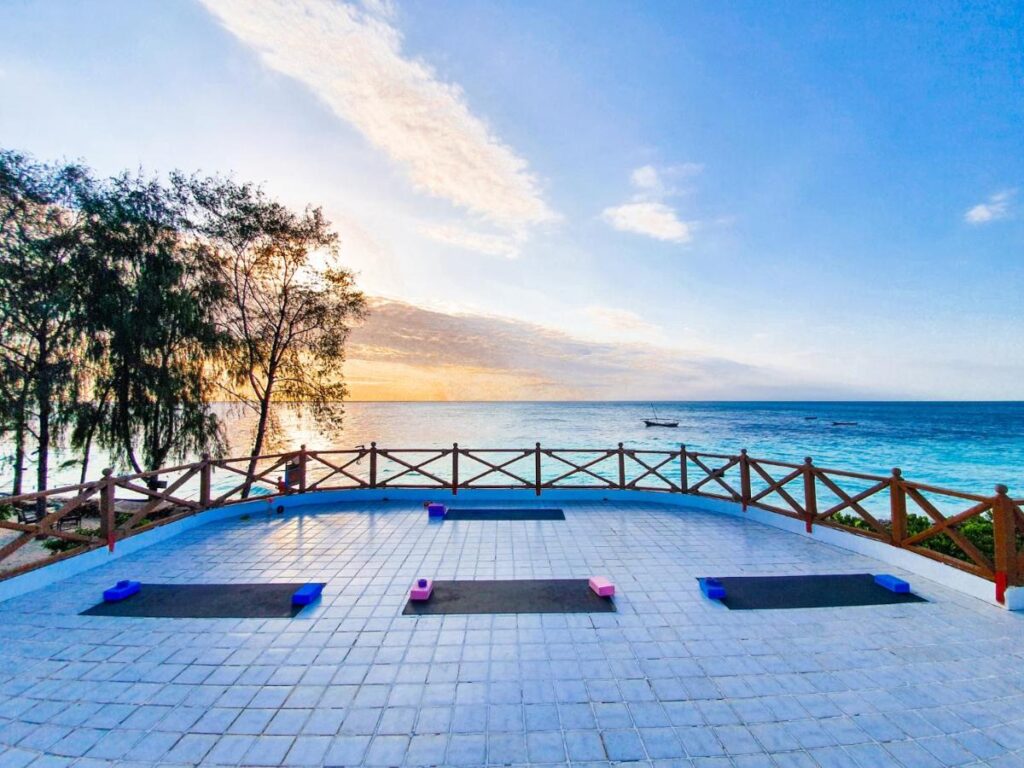 5:45 - 7pm at Flame Tree Cottages
The sunset yoga classes take place on the rooftop with a breathtaking seaview watching the sunset on the horizon.
8:00 - 09:15am at Flame Tree Cottages
The morning yoga classes take place in the garden pavilion studio with a seaview and garden view.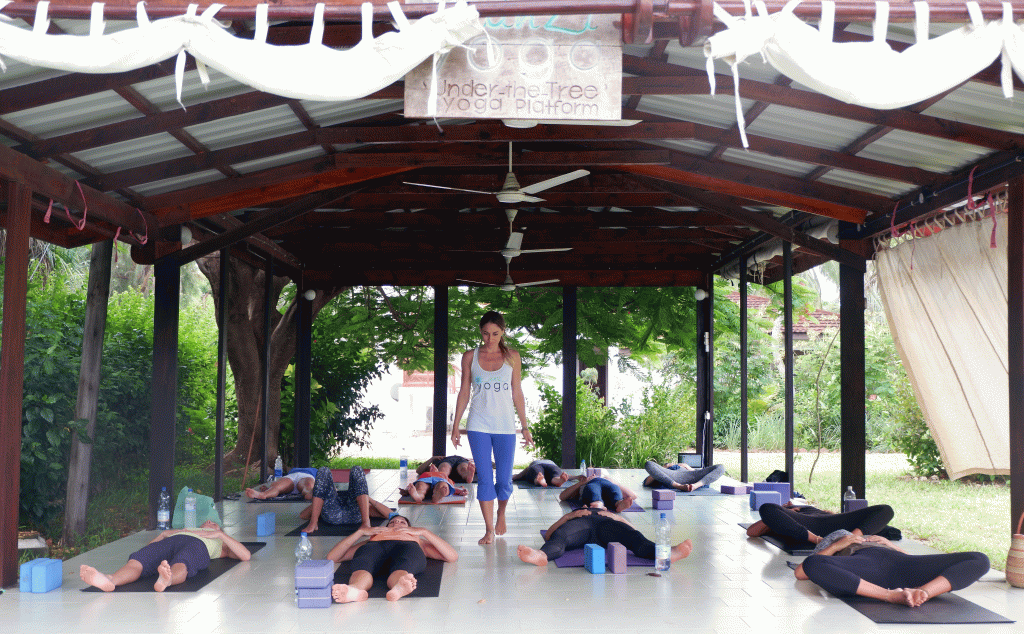 The yoga classes is suitable for all levels. Modifications and variations are given accordingly.
Vinyasa Flow Yoga is a dynamic flow of yoga marrying movement with breath. Vinyasa Flow – gives a lot more scope for variation and playfulness, it can be very intense and challenging, building heat and getting sweaty, or it can be more of a slower peaceful flow. Either way it is practiced – it  has a strong meditative quality.
Ashtanga Yoga is a vigorous, dynamic form of yoga and it would benefit those seeking strength, flexibility, a clear mind, and an energy boost. This system of breath synchronized with movement (Vinyasa) combines Victorious Breath (Ujjaji Breath) with a set broad range of postures all linked together in a continuous flow- most postures are held for five breaths before moving on. It also uses the energy locks (bandhas) and the eye gazing points (dristis) to focus the mind in a meditative way during the practice.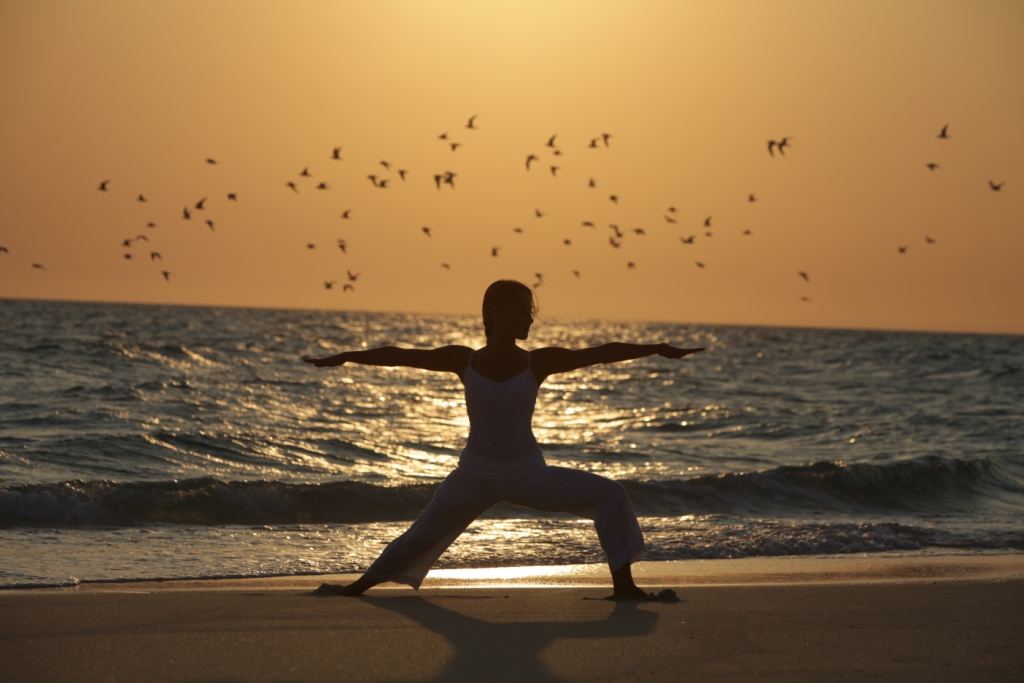 We would love to hear from you if you are interested to book a yoga holiday or yoga teachers training!
WhatsApp +255 62 063 6935